Affordable Domains By ThouHost
At ThouHost, we do not simply provide domains. We offer top level domain (TLD) management services. In addition we present you with an affordable domain with any one of our cloud hosting packages.
An excellent way to cover up your own private data
With the WHOIS protection feature, you'll be able to hide your private info that can be viewed on the Internet upon a WHOIS lookup on your domain. By doing this, if somebody performs a WHOIS lookup on your domain name, they'll see fictitious information instead of your personal information. With this feature activated, you won't ever need to be worried that someone may use your physical address or telephone number to disturb you.
The WHOIS protection feature is available with the majority of the top–level domain names offered on our site and you can find it in the Domain Manager built into your Control Panel.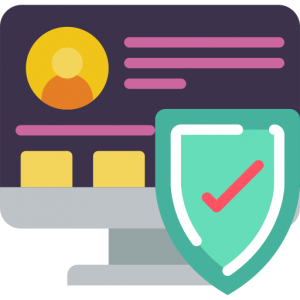 One–stop domain management solution
The Domain Manager is a valuable part of our web hosting Control Panel and includes all the features that you need to administer your domains. It sports an intuitive interface via which you can manage DNS settings, edit WHOIS details, lock your domain name or set up subdomain names with a single click.
With the Domain Manager you could even request extra services such as Whois Privacy Protection and SSLs.
Multi Domain Name Control
Multiple domain name management done efficiently
Our Domain Manager will give you total control over multiple domain names. Simply choose the domain names whose settings you have to update and choose the action that you'd like to carry out. You'll be able to renew the chosen domains, to alter their WHOIS data and even to modify their nameservers at once.
The possibility to manage a lot of domain names simultaneously can help domain name owners save time on daily domain name management procedures.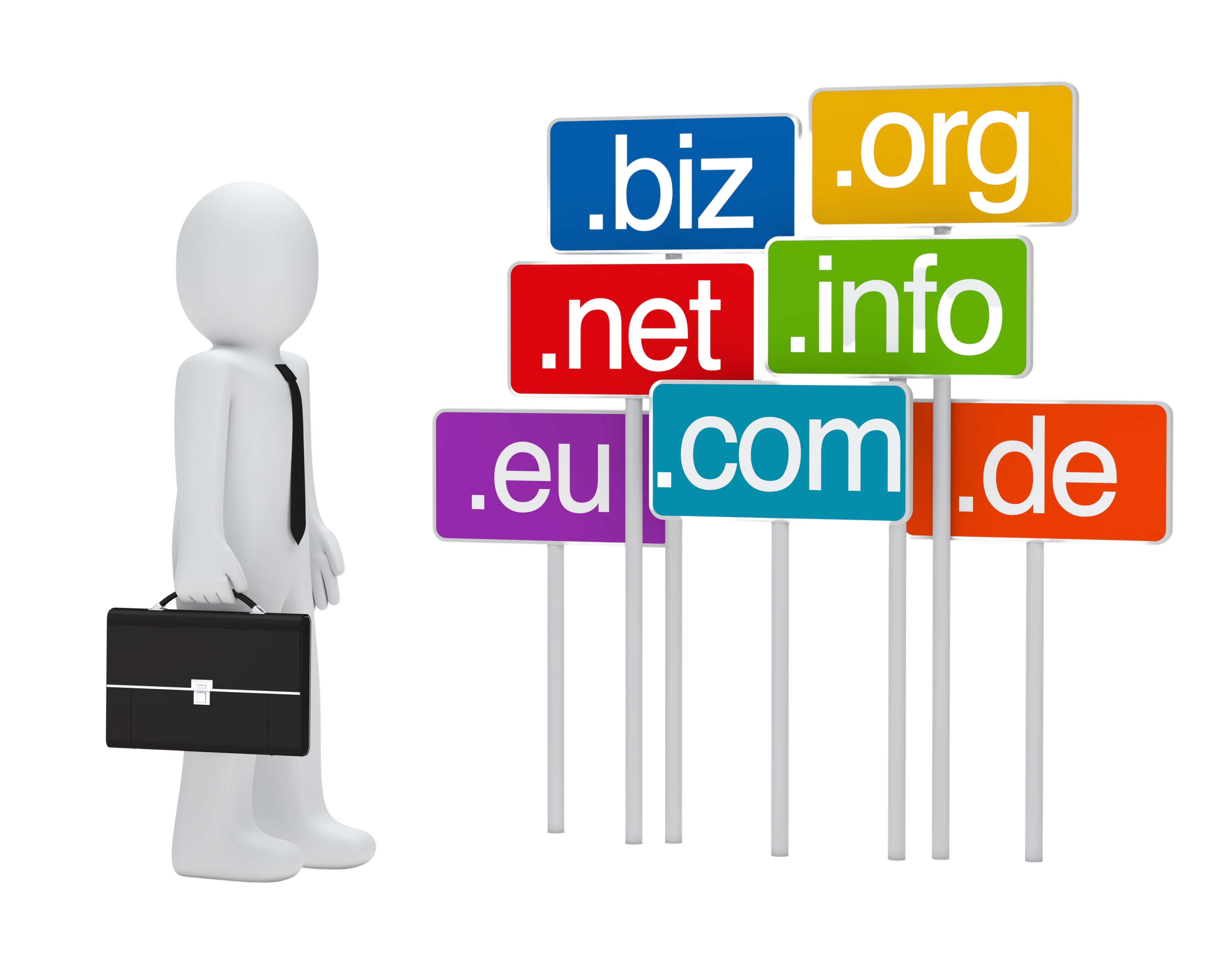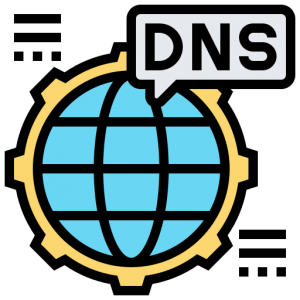 Achieve total control over your DNS settings
Via the Custom DNS Records section of your Domain Manager, you can edit all the DNS resource records of your domain with just one mouse click! All main types of DNS resource records are supported, including A, AAAA, MX, NS, CNAME, SRV and TXT records. All you have to do is specify the new value for the DNS record that you want to add or edit, click the action button and allow a little time for the new resource record to be propagated globally. Another alternative is to revert a DNS record to its former status.
On top of that, if you desire to make your web site's nameservers look like your actual domain, you can accomplish that with just one click of the mouse via the Domain Manager.
Point your websites to every other host on the web
With our domain name forwarding tool, you can point a domain or a sub–domain in your account to any web site at all. Our tool offers a user–friendly interface, which will help you redirect the (sub)domains of your choosing with merely a few mouse clicks. In this way, you will not need to cope with elaborate modifications to the .htaccess file.
To redirect a domain, just define the destination path it will follow and our clever tool will do the rest on your behalf and will momentarily point the domain name to the preferred location.